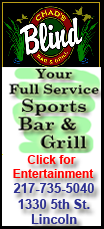 The maker of Barbie and Hot Wheels says net income rose to $51.6 million, or 14 cents per share, from $21.5 million, or 6 cents per share last year. That just missed analyst expectations for net income of 15 cents per share, according to a poll by Thomson Reuters.
Mattel's revenue rose 13 percent to $1.02 billion, matching analyst expectations. A year ago revenue was $898.2 million.
CEO Robert A. Eckert said sales of Barbie and Hot Wheels were strong and said toys tied into "Toy Story 3" made a "stellar contribution," to the quarter.
"With the all important second-half of the year ahead of us, I am encouraged by the strong momentum of our product line," he said.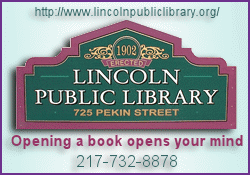 Mattel, based in El Segundo, Calif., has experienced a resurgence in strength in its classic brands such as Barbie and Hot Wheels, which reported revenue rose 6 percent and 11 percent, respectively. Its new licenses with Thomas and Friends and World Wrestling Entertainment have been strong as well. Mattel also just introduced a new product line, "Monster High."
Still, as the company heads into the second half of the year, which includes the crucial holiday season, it is facing rising costs for commodities like oil and is dealing with minimum wage pressure in China. Mattel has said it will raise prices if necessary.
In the second quarter, revenue rose 17 percent in the U.S. and 9 percent internationally.
Worldwide gross revenue for Barbie rose 6 percent and Hot Wheels rose 11 percent.