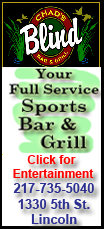 Chad Billingsley (7-5) was the second straight Dodgers starter to get cuffed around by the Cardinals, allowing seven runs and 10 hits in four innings. It was the second-shortest outing of the season for the right-hander, who has a 1.09 ERA in four day games but a 5.76 ERA in 13 night starts.
Randy Winn added two hits and two RBIs, his first since June 13, off a pitcher he's batting .481 against (13 for 27) with seven RBIs. Winn got a spot start in right field ahead of rookie Jon Jay, who's batting .500 during a 12-game hitting streak.
James Loney had three hits and an RBI for the Dodgers, who are 3-13 at 5-year-old Busch Stadium. Rafael Furcal, a .342 career hitter against the Cardinals, had two hits and a bases-loaded walk, and was robbed of a third hit by second baseman Skip Schumaker's diving stab in the third.
The Dodgers had 13 hits but stranded 12 runners, going 3 for 17 with runners in scoring position.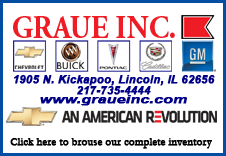 Garcia is one of the National League's top rookie pitchers at 8-4 with a 2.27 ERA, but the lefty missed almost all last season rehabbing from elbow surgery and could be showing the strain of a workload that topped 100 innings. He labored through 3 1-3 innings, allowing two runs and eight hits. In his last two outings he has allowed 17 hits and five earned runs in 8 2-3 innings.
Kyle McClellan (1-2) allowed a hit in 1 2-3 innings for the Cardinals, who knocked out Clayton Kershaw in the fifth inning of the series opener Thursday.
Molina was the NL's starting All-Star catcher for the second straight season based on defense and not a .223 average. He's 4 for 8 with five RBIs in the first two games of the series after going 7 for 71 (.099) with four RBIs the previous 25 games.
Los Angeles outfielder Manny Ramirez was removed after walking in the top of the first inning because of tightness in his right calf. Ramirez was activated from the 15-day disabled list Thursday from a right hamstring injury.