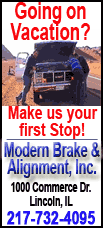 The National Association for Business Economics said its latest survey, released Monday, found 31 percent of businesses added workers between April and June, the highest level in three years. And 39 percent of those surveyed say they expect to hire more workers over the next six months -- the most since January 2008. Manufacturers reported the strongest increase in demand and profitability. Finance, insurance and real estate sectors saw the slowest growth.
The number of respondents who think real gross domestic product (GDP) will expand by more than 3 percent this year slid to 20 percent from the 24 percent who expected that rate of growth in April. But sixty-seven percent of respondents still believe the economy will expand by more than 2 percent in 2010.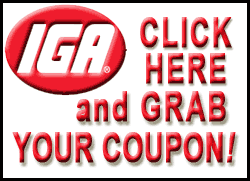 "NABE's July 2010 Industry Survey confirms that the U.S. recovery continued through the second quarter, although at a slower pace than earlier in the year," William Strauss, of the Federal Reserve Bank of Chicago, said in a statement. "Industry demand increased for a fourth consecutive quarter, although at a slower pace. Price and cost pressures were contained, allowing profits to edge higher. Credit and debt issues in Europe will likely negatively impact just over a third of the surveyed firms over the next three months."
The number of companies reporting layoffs and job cuts through attrition is down by half from a year ago and about steady with the first quarter of this year, NABE found. Meanwhile, the number of businesses hiring jumped to 31 percent from 6 percent at the same time last year, and is up from 22 percent of those surveyed at the end of the first quarter. Goods-producing companies are doing most of the hiring, with only the services sector continuing to anticipate layoffs, the survey said.
The service sector remains a victim of weak consumer confidence. A volatile stock market, 9.5 percent unemployment rate, lackluster wage gains and a stalled housing market caused shoppers to clamp down on their spending in May and June. An economic report released Friday showed that consumer confidence fell in July to its lowest point in nearly a year.