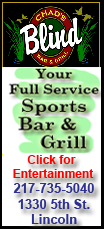 Oil prices fell slightly to below $76 a barrel as traders eyed falling global stocks markets ahead of more key corporate earnings reports this week. The dollar rose against the yen, while the euro strengthened.
Major bourses in Europe opened lower. Britain's FTSE 100 index fell 1 percent to 5,158.85; Germany's DAX was slightly down by 0.2 percent to 6,026.30; France's CAC-40 was 0.2 percent lower to 3,493.70.
Wall Street looked set to head higher -- barely -- after a disappointing session Friday, with Dow futures up 3 points to 10,062 and S&P 500 futures up 2.5 points to 1,065.60.
U.S. stocks took a beating Friday, with all major indexes losing 2.5 percent or more. Second-quarter results from Citigroup Inc. and Bank of America Corp. disappointed investors because revenue fell even as the banks generated an increase in profits.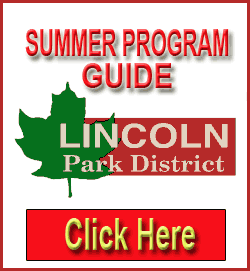 Traders also were shaken up as a volatile stock market, near-double-digit unemployment and a stalled housing market led to a drop in U.S. consumer confidence in July -- to its lowest point in nearly a year. That resulted in a chill on spending, bad news for Asian economies whose exporters rely on America as a key market.
"That really shows that people don't have faith in the future. People are afraid of losing their jobs and are putting off buying things," said Francis Lun, general manager of Fulbright Securities Ltd. in Hong Kong. "America is in danger of falling into recession. If the economy does not pick up, it will go the way of Europe."
One exception in Asia was the Chinese market. Lun said the Shanghai benchmark -- up 2.1 percent or 51.15 points to 2,475.42 -- may have enjoyed a lift from speculation that the government was committed to supporting the Agricultural Bank of China's initial public offering to prevent it from dropping below its offer price. Indexes in Thailand and India also showed small gains.