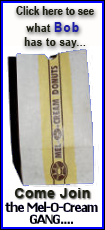 Shares on the Irish Stock Exchange slumped after Dietmar Hornung, Moody's lead analyst for Ireland, announced that the New York-based agency was dropping its credit-worthiness rating one notch to Aa2. Moody's previously cut Ireland's rating to Aa1 from the top grade, Aaa, in July 2009 as Ireland plunged into its worst recession since the Great Depression of the 1930s.
Hornung cited what he called "the Irish government's gradual but significant loss of financial strength as reflected by its deteriorating debt affordability."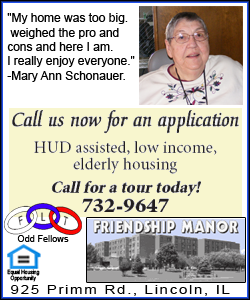 However, Ireland's National Treasury Management Agency or NTMA -- responsible for managing Ireland's ballooning government debts -- welcomed Moody's accompanying decision to raise its outlook on the risk of loaning money to Ireland to "stable" from its previous "negative" rating. That suggests it will issue no more downgrades in coming months.
"We'd prefer not to have a downgrade, but there is still a lot of good news in (the Moody's report)," said Oliver Whelan, the NTMA's director of funding and debt management.
On Tuesday, the NTMA plans to auction euro1.5 billion ($1.95 billion) in 6-year and 10-year government bonds paying annual interest of 4.6 percent and 5.0 percent respectively. It represents Ireland's latest effort to drum up enough money internationally to keep covering a stunning shortfall in tax collections since 2008, when Ireland's banking- and property-dependent economic boom imploded.
However, analysts said the new Irish bonds were likely to be purchased in full. They described Moody's move as overdue, given that the other two major ratings agencies -- Standard & Poor's and Fitch -- already cut Ireland's credit worthiness to similar or lower levels last year.
Hornung said Moody's believes Ireland possesses particular strengths that will drive a return to growth, particularly Ireland's willingness to bear heavy spending cuts and its ability to attract investment by foreign high-tech companies. Nonetheless, growth would be constrained by grave weakness in both banking and property for the next three to five years.
He said the government's establishment of a "bad bank," the National Asset Management Agency or NAMA, combined with its enforcement of severe tax rises and spending cuts over the past two years suggested that the worst was already over and Ireland has "turned the corner."