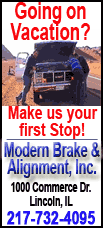 Net profit was euro262 million ($340 million), up from euro45 million in the same period a year ago. Revenues rose to euro6.19 billion from euro5.23 billion a year ago, when the company was hit hard by the global economic crisis.
"It is encouraging to see that our performance continues to improve, despite ongoing weakness in many global markets and economic uncertainty," said CEO Gerard Kleisterlee.
The company said it expects sales growth to ease off for the remainder of 2010, in part because many consumers -- particularly in football-mad Latin America -- bought new televisions ahead of the World Cup that finished earlier this month in South Africa.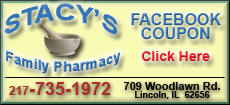 "After the strong rebound in the first half of the year, we expect comparable sales growth in the remainder of the year to moderate towards mid-single-digit level," the company said in a statement. "This reflects continued but slow recovery in the U.S. and Europe, different seasonality for our television business following soccer's World Cup, and the improved sales performance in the second half of 2009."
Chief Financial Officer Pierre-Jean Sivignon said the company saw "slightly more robust activity than expected in the USA, post-health care reform" for its medical equipment division. However, he said many in the United States were "still digesting" the implications of the Obama Administration's health care overhaul.
Philips shares sank on disappointment at the level of sales growth. By midday (1000 GMT), Philips was down 3.1 percent at euro24.13 in Amsterdam.
"Sales growth of 12 percent was not quite what the market was looking for," said Peter Olofsen, an analyst with Kepler Capital Markets in Amsterdam.
Sivignon defended the revenue figures, saying, "In absolute value, sales for the first half of the year are now approaching the pre-crisis level of 2008."