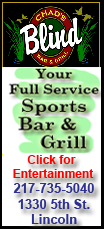 The 18-year-old Charice, whose singing career rocketed after appearing on Ellen DeGeneres' and Oprah Winfrey's shows, underwent a 30-minute Thermage procedure, involving an anti-aging skin tightening device, and Botox treatment to make her "naturally round face" more narrow, celebrity cosmetic surgeon Vicki Belo told ABS-CBN television.
Charice, in the same interview, said last week's face makeover was part of her big preparations "to look fresh on camera" for the Fox show "Glee."
"All people will be anticipating how will Charice look? Is she good enough to pit against Rachel Berry? So of course there is tremendous pressure," Charice said.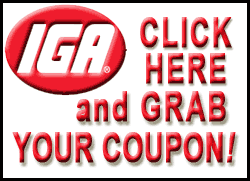 In an earlier TV interview, she said she auditioned for "Glee" in mid-June in Los Angeles and was thankful to have been accepted.
"It's really a blessing," she said, adding she was "very proud to be an Asian, very proud to be Filipino."