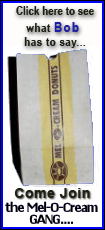 Today's highlight in history:
On July 17, 1918, Russia's Czar Nicholas II and his family were executed by the Bolsheviks.
On this date:
In 1821, Spain ceded Florida to the United States.
In 1936, the Spanish Civil War began as right-wing army generals launched a coup attempt against the Second Spanish Republic.
In 1935, the entertainment trade publication Variety ran its legendary headline, "Sticks Nix Hick Pix" (which might be translated as, "Rural audiences reject rural-themed movies").
In 1944, during World War II, 320 men, two-thirds of them African-Americans, were killed when a pair of ammunition ships exploded at the Port Chicago Naval Magazine in California.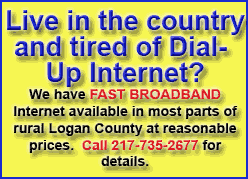 In 1955, Disneyland had its opening day in Anaheim, Calif.
In 1959, influential jazz vocalist Billie Holiday, known to her fans as "Lady Day," died in a New York City hospital at age 44.
In 1968, a coup in Iraq returned the Baath Party to power, five years after it was ousted.
In 1975, an Apollo spaceship docked with a Soyuz spacecraft in orbit in the first superpower link-up of its kind.
In 1981, 114 people were killed when a pair of walkways above the lobby of the Kansas City Hyatt Regency Hotel collapsed, one atop the other, during a tea dance.
In 1996, TWA Flight 800, a Paris-bound Boeing 747, exploded and crashed off Long Island, N.Y., shortly after leaving John F. Kennedy International Airport, killing all 230 people aboard.
Ten years ago: Bashar Assad, son of Hafez Assad, began a seven-year term as Syria's 16th head of state. A jet smashed into two homes in Patna, India, killing a total of 60 people on board and on the ground (three passengers survived).