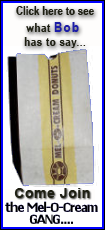 Net profit in the quarter ended June 30 was 10.3 billion rupees ($221 million), roughly in line with expectations, up from 8.78 billion rupees ($189 million) in the year ago period, the company said Saturday.
Total income slipped 18.8 percent from the year-ago quarter, to 74.9 billion rupees.
ICICI has been slow to benefit from India's growing demand for credit because it has been restructuring its loan book, trimming higher risk retail loans in favor of lower-risk corporate loans.
"Growth has still not come in terms of loan growth," said Angel Broking analyst Vaibhav Agrawal. "They are still lagging behind the sector's average growth rate. It will take a quarter or two before they start pushing the accelerator on the growth front."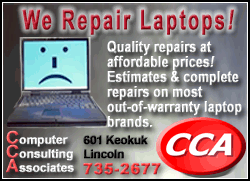 As of March, ICICI had shrunk retail loans to 43 percent of the total, from 49 percent a year earlier, while increasing home loans and trimming riskier personal and credit card loans. During that period, the bank boosted commercial credit to 18 percent from 12 percent, Agrawal said.
That shift positions the bank to take advantage of demand for credit at Indian companies, which has continued to grow even as retail credit demand eases, he said.
The bank reduced its net non-performing assets to 1.62 percent of the total, down from 2.19 percent a year ago.
The provisions it set aside for bad loans decreased 40 percent, to 7.9 billion rupees.