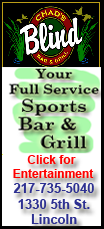 The blaze had consumed 20 square miles of brush, jumped an aqueduct and menaced power lines that deliver electricity to Southern California.
Winds apparently carried embers across the wide concrete channel, with flames rapidly spreading to backyard fences at the edge of Palmdale. Plumes of smoke streamed across the city of 139,000 as winds picked up Friday evening.
Two giant airtankers swooped into the Antelope Valley to drop red flame retardant around the perimeter while helicopters hovered over the aqueduct to suck up water and release it quickly on top of the smoldering hotspots.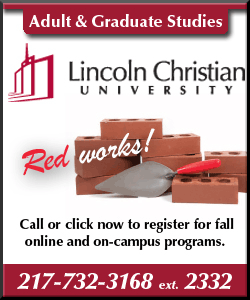 "They make a big difference but it's a coordinated aggressive attack with firefighters laying hose, doing structure protection and perimeter control," said Los Angeles County Fire Inspector Frederic Stowers. "It's a tough situation but we're steadily taking chunks out of this fire, protecting the infrastructure -- power lines, roads and the like."
Stowers said 1,700 personnel worked in high heat to outflank the blaze and build containment lines around 20 percent of the fire.
Fire officials expect low humidity and high temperatures again on Saturday with winds gusts of up to 50 mph in the foothills in the evening.
About 2,300 structures were threatened. Evacuation orders were lifted Friday morning, but some roads remain closed.
One house and three mobile home residences were destroyed, another house had roof damage and various other outbuildings and garages were lost in the horse country region, authorities said.
Most of the homes closer to Palmdale, however, are of recent construction with fire resistant roofs, stucco walls, boxed eaves and landscaped with fire-resistant vegetation, fire officials said.
Maria Norton, 19, expected to be home Friday evening preparing for Saturday's Miss Antelope Valley pageant.
Instead, this year's Miss Leona Valley is in a motel, worrying about her horse, Sally, after fire destroyed her family's stable on Thursday.
"It's kind of all a big nightmare," Norton said.
Sheriff's deputies told her family there was no time to load the horse into a trailer so the college sophomore packed her purple pageant dress and fled, freeing Sally just before flames engulfed the barn.
A few hours later, Norton learned that animal rescuers had taken the horse to local fairgrounds where large animals were being sheltered during the fire.