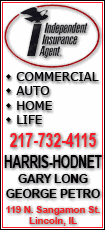 All 300 of the army's fire trucks have been dispatched to help fight blazes across at least 14 of the country's 83 regions, including outside Moscow, Defense Minister Anatoly Serdyukov said on television.
The fires have killed at least 30 people in the last three days, officials said, and they are occurring as Moscow and other regions of the country are suffering their hottest summer since records began 130 years ago.
The Emergencies Ministry said in a website statement that "the situation with fires ... is under control" due to preventative measures being taken. But state television reported that in some regions up to 20 new fires were being registered every day. More than 10,000 firefighters were among the almost 250,000 people involved in tackling the fires in all, officials said.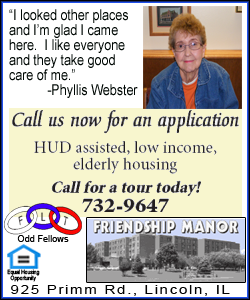 In the industrial city of Togliatti, in central Russia, 2,000 children were evacuated from a summer camp as a state of emergency was declared, the state ITAR-Tass news agency reported.
Nationwide, fire has destroyed 1,200 homes -- thought to be mostly provincial village dwellings -- said Yelena Chernova, an Emergencies Ministry spokeswoman.
Thousands of people have been forced to flee as blazes left their houses in smoldering ruins and filled the air with smog and ash.
The Voronezh and Nizhny Novgorod provinces the worst affected, Rossiya-24 TV reported.
An Associated Press reporter in Voronezh city, which has 850,000 people and is 300 miles (475 kilometers) south of Moscow, saw half a village reduced to ash and stunned locals sifting through the dust for possessions to salvage. Residents pooled what little food they had -- mainly potatoes and carrots -- to ensure no one starved.
Fires that encircled Voronezh city earlier this week were not visible Saturday, as officials reported they had been brought under control. However, thick plumes of smoke from distant blazes were drifting into the city center, where hotels housed some of the newly created refugees.