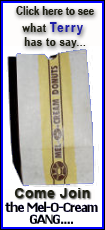 London Stock Exchange-listed Prudential PLC initially agreed to pay $35.5 billion for AIA, the Asian insurance business of American International Group Inc. Faced with the growing possibility that it could not win 75 percent backing from shareholders, Prudential lowered the offer to $30.375 billion.
"After careful consideration, the company will adhere to the original terms of its previously announced agreement with Prudential," AIG said in a statement. "The company will not consider revisions to those terms."
"The board of Prudential is considering its position," the company said in a brief statement to the London Stock Exchange. "A further announcement will be made when appropriate."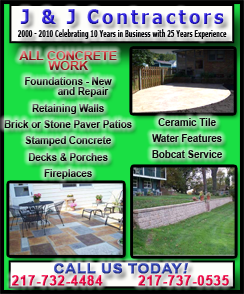 AIG, majority owned by the U.S. government, planned to use the proceeds from the sale to repay U.S. taxpayers for some of the $180 billion it got in bailout money during the financial crisis.
Barrie Cornes, analyst at Panmure Gordon in London, said he believed AIG had killed the ambitious deal.
"We think that AIG's response is a surprise given the market movement since the deal was announced and the obvious opposition to the excessive price being paid by Pru's shareholders," Cornes said.
Prudential shares rose 3.5 percent to 560.5 pence on the London Stock Exchange, a sign that the market would regard the collapse of the AIA deal as positive at least in the near term. Pru share had been a 603 pence before the announcement of the proposed takeover of AIA.
Prudential needs to line up support from holders of 75 percent of its shares by June 7. If the AIA deal falls through, Prudential will owe AIG a termination fee of $230.6 million.
Opponents of the deal have formed a Prudential Action Group, which is seeking to muster support for a vote of no confidence in the Prudential's chief executive Tidjane Thiam. The group claims that at least 15 percent of shareholders intend to vote against the deal.
AIG hoped to raise a total $51 billion from the Prudential deal and the sale of its American Life Insurance Co. division to MetLife Inc.