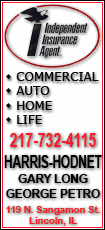 This delays the deadline for EU regulatory approval of the deal until Oct. 5 and could potentially force Unilever to make changes -- such as selling some units -- in order to soothe regulators' concerns.
British-Dutch consumer goods giant Unilever is planning to buy U.S.-based Sara Lee's worldwide soaps and personal care businesses, including the Sanex -- a cheaper parallel of Unilever's Dove brand -- and Duschdas, a German shower gel maker.
It will also buy several strong regional brands such as Radox bubble bath and Switzal, a maker of baby shampoo.
The European Commission says the deal would create a clear market leader in some European countries and remove a strong alternative supplier for deodorants, skin cleansing and fabric care products.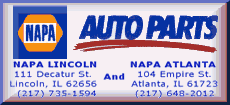 The EU executive checks large deals to make sure a company doesn't gain so much control over a market that it no longer faces much real competition and can hike prices or choke supplies without any challenge.
"The Commission will carefully scrutinize whether the proposed transaction would ultimately lead to higher prices for final consumers," the EU said.
Unilever says the businesses it will acquire had sales of euro750 million and operating earnings of euro128 million in the 12 months ending in June.