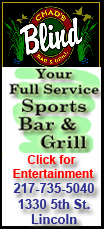 Wall Street appeared to be in store for further losses as investors returned to a theme that has troubled markets for weeks: whether austerity measures to address Europe's debt mountain will send the region back into recession.
Surveys showing that growth in China's manufacturing had slowed recently underlined that Asian manufacturers and exporters remain vulnerable to any waning of demand from Europe and elsewhere.
Standard & Poor's 500 futures were down 13.40 points, or 1.3 percent, at 1,075.10. Oil prices, meanwhile, hovered below $73 a barrel. The euro resumed its slide against the dollar.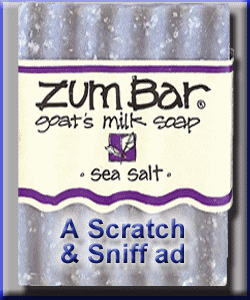 As trading got underway in Europe, Britain's FTSE 100 tumbled 2 percent, Germany's DAX shed 1.6 percent and France's CAC-40 dived 1.9 percent.
Earlier in Asia, Japan's Nikkei 225 stock average fell 56.87 points, or 0.6 percent, to close at 9,711.83 and Australia's S&P/ASX 200 dropped 0.4 percent to 4,413.1.
In Seoul, the Kospi lost 0.7 percent to 1,630.40, Taiwan's benchmark shed 1.2 percent to 7,289.33 and Hong Kong's Hang Seng retreated 1.4 percent to 19,496.95.
The signs of slowing in the manufacturing sector helped drag China shares lower, with the benchmark Shanghai Composite Index falling 0.9 percent to 2,568.28.
Masatoshi Sato, market analyst at Mizuho Investors Securities Co. Ltd. in Tokyo, said investors remained worried about the impact of Europe's debt crisis on the global economy.
"Investors are not convinced that the crisis will end soon. With growing uncertainty over the euro zone's crisis, investors are bracing for a further slump in the euro against the dollar," Sato said.
Political uncertainty was also a negative in Tokyo, where Prime Minister Yukio Hatoyama faced mounting calls for his resignation after a small party left his coalition government in protest at the reversal of a campaign promise to move a U.S. military base off the southern island of Okinawa.