State lawmake
rs sent Gov. Pat Quinn a spending framework for the state budget before departing on Thursday.

But in their budget proposals, lawmakers did not address the fundamental problem afflicting state finances -- state expenses are far outpacing the amount of money the state is receiving.

Quinn has advocated a 33 percent tax increase to help backfill the budget gap, while Republican lawmakers want more scrutiny and reductions in spending.

Sheila Weinberg, CEO of the watchdog Institute for Truth in Accounting, said the budget package passed by lawmakers is not only irresponsible -- it's illegal.

Weinberg believes the General Assembly should not be able to pass unpaid bills from one fiscal year to the next.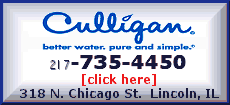 Illinois has about $6 billion in overdue bills to state vendors, according to the state comptroller's office.
"The constitution does not allow you to do this carry-over of unpaid bills. Bills have to be paid year to year, and those are being carried forward," Weinberg said. "We do not believe that borrowing money is an available revenue source that they can use. The constitution does require a balanced budget.
Ralph Martire, executive director with the Center for Tax and Budget Accountability, said lawmakers are more concerned with their political futures than they are with fixing the state's fiscal crisis.
"No elected official in either party is willing to solve these problems in this election year. … There are a few brave exceptions … but no one in leadership is showing a willingness to solve the problems during an election year," he said.
November's general election will see a number of lawmakers and all constitutional officers on the ballot for voters to consider.
A preliminary CTBA analysis indicates that if Gov. Pat Quinn signs into law the budget framework approved by lawmakers, the state would be more than $7 billion in the red.
That figure is based on the difference between recurring revenue and recurring expenses, as well as $3 billion of revenue expected only for this fiscal year, such as fund transfers, borrowing against proceeds from a multiyear tobacco settlement, funds from the federal stimulus bill and a proposed tax amnesty program.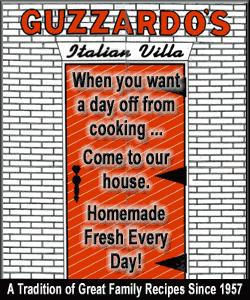 Martire said state government requires more revenue in order to lessen the budget gap. He added that a tax increase that would provide relief to lower- and middle- income families would be the sound approach to bridging the state's budget gap.
"No one who is running for government, any office, is being honest with voters if they say they can solve these problems without raising taxes. That is dishonest and it can't work mathematically," he said.
The $7 billion deficit figure does not include one of the bigger pieces suggested for the budget puzzle.
On Thursday, the Illinois Senate did not vote on a proposed $4 billion borrowing plan with proceeds going to the state's five public employee pension systems.
Lawmakers don't have to borrow funds to make the pension contribution, but using $4 billion from state revenues to go toward state pensions would cause serious cash-flow problems in other areas of state government, such as education and human services.
Lawmakers could also opt to skip the pension payment, but the pension systems would then have to sell interest-earning assets and could lose out on tens of billions of dollars over a number of years.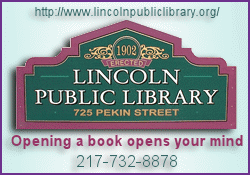 Weinberg said Illinois state government needed to fundamentally change the way it handles its finances.
"Would you consider your budget balanced if you borrowed to pay your current bills?" she asked. "And would you consider your budget balanced if you just hid your current bills in the drawer and didn't pay them?"
[Illinois Statehouse News; By KEVIN LEE]