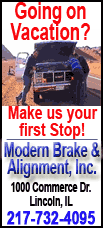 The Illinois General Assembly was able to pass a budget last week but hit a snag over plans to pay the pension payment.

The House passed a plan to borrow the $4 billion needed to make the pension payment for fiscal 2011, but the plan didn't come to a vote in the Senate.

The Senate could return and pass the borrowing plan later this year, but no schedule has been set.

The state could skip the payment this year, forcing the five public employee pension systems to sell assets and lose out on money earned from interest.

Lawmakers believe skipping the payments could cost the state $20 billion to $30 billion down the line.
As a third choice, lawmakers could make its full, $4 billion contribution to the pension systems, but that would create significant cash-flow problems for other parts of state government, including schools and social service agencies.
State Sen. Toi Hutchinson, D-Olympia Fields, said the borrowing plan was the preferred course of action.
"And with the pension borrowing, it's the least horrendous of three horrendous options," Hutchinson said. "Who in the world wants to borrow?"
State Sen. Dave Syverson, R-Rockford, said people in Springfield need to realize borrowing doesn't solve the state's pension problems.
"Borrowing money is not making payments," Syverson said. "And somebody has to explain to them that borrowed money does not count. We have to pay our pensions."
The pension payment is a major part of the state's annual budget that lawmakers have struggled with in recent years.
Hutchinson said the state's inability to adequately fund the pension systems is a major contributor to the state's budget deficit.
"What we need to do to fix this state is going to be a combination of cuts, borrowing and revenue," Hutchinson said. "I don't see how you balance a budget on one side of the ledger. There are people screaming for cuts and cuts and cuts. We've done cuts."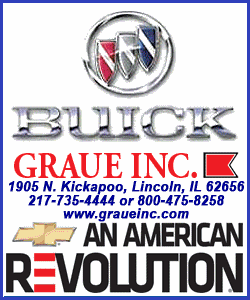 But Syverson said Senate Democrats would let November's general election take place before figuring out what to do with the pension systems and budget.
"They're just delaying the action, putting it off until after the election," Syverson said. "They'll try and come back with a massive tax increase. The problem is the hole that they have dug, the tax increase they're talking about, is not going to be big enough to handle that."
It could be a different group of lawmakers who take up the issue in January, depending on the outcome of this November's election.
Lawmakers realize these pension payment problems are likely to become an issue during this year's election season.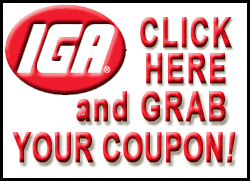 Hutchinson said she hopes this doesn't give Republicans a leg up in November, but she said she is more interested in making tough choices than winning elections.
"I've been able to figure out what people want to go around and make speeches about and what they want to win on," Hutchinson said. "But what I'm really interested in is: What are people willing to lose over?"
[Illinois Statehouse News; By JENNIFER WESSNER and KEVIN LEE]