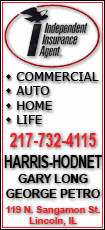 The expected higher open comes even as world markets mostly fell. U.S. markets tumbled late Tuesday and Asian and European markets followed that decline, reacting to news that the U.S. government launched criminal and civil investigations of the Gulf of Mexico oil spill.
Attorney General Eric Holder's disclosure of the investigations led to a sell-off at the end of the day. The Dow Jones industrial average tumbled nearly 113 points, its fifth decline in the last six sessions.
Futures are getting a boost as the euro rebounds slightly after hitting a four-year low Tuesday. The euro, which is used by 16 European countries, has heavily influenced trading over the past month. It has particularly influenced futures trading when there are few other economic reports out for investors to review and help drive trading.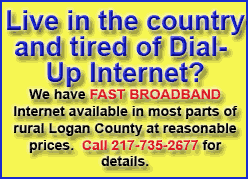 The currency has become an indicator of confidence in Europe's ability to contain a sovereign debt crisis that began in Greece, but has spread to other countries, including Spain and Portugal. The euro rose to $1.2229.
Ahead of the opening bell, Dow Jones industrial average futures rose 40, or 0.4 percent, to 10,059. Standard & Poor's 500 index futures rose 4.80, or 0.5 percent, to 1,074.30, while Nasdaq 100 index futures rose 13.25, or 0.7 percent, to 1,844.25.
With traders mostly focused on the health of Europe's economy and political events over the past month, domestic economic reports have taken somewhat of a backseat. Stocks couldn't hold onto early gains Tuesday following a better-than-expected report on the manufacturing sector from the Institute for Supply Management.
A report Wednesday is expected to show pending home sales surged in April. However, like many other housing reports from the month, investors are likely to dismiss the results. That's because April was the final month for homebuyers to qualify for a tax credit. Analysts widely expect housing data to weaken in the coming months because the credit has expired.