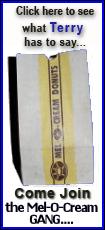 Prudential said Wednesday that it is negotiating with AIG about terminating the deal, which faltered because of resistance of Prudential shareholders to the high price, and AIG's refusal to accept less money.
American International Group Inc., majority owned by the U.S. government following a $180 billion bailout, planned to use the proceeds from the sale to make a partial repayment to U.S. taxpayers.
If the deal is terminated as expected, Prudential will call off a 14.5 billion pounds ($20.9 billion) rights issue and cancel a shareholders' meeting set for June 7 which was called to approve the deal.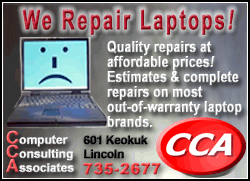 Prudential said the death of the deal will cost about 450 million pounds ($662 million), which includes a break fee of $230.6 million. Experts also consider it a major blow to Chief Executive Tidjane Thiam, who has only been on the job for seven months.
"While AIA was an excellent opportunity, since we announced the potential transaction we have seen significant falls in the markets," said Prudential chairman Harvey McGrath.
"We listened carefully to shareholders over the price and initiated a renegotiation of the terms with AIG. Unfortunately, it has not been possible to reach agreement so we feel it is in the best interest of our shareholders not to pursue this opportunity."
On Tuesday, AIG rejected Prudential's revised offer of $30.375 billion.
Prudential shares were down 2.4 percent to 561.5 pence in late morning trading on the London Stock Exchange.
"Although we have a 955 pence break up valuation on Prudential we do not think that Pru is an immediate break up candidate given the current investment markets," said Barrie Cornes, an analyst at Panmure Gordon.
"Although it may have a couple of ready buyers in the wings, the U.K. operation is likely to stay within the group in the short term as it drives cash flow for the growth business in Asia."
Robin Geffen of Neptune Investment Management, a leader of the investor revolt against the AIA acquisition, said "common sense had prevailed."