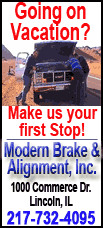 The company, which makes iPhones, iPads and other electronic gadgets, said the pay increase will take effect immediately at its plants across China.
"With the pay raise, we hope workers don't need to work overtime as much and thus gain more time for leisure and have a happier working environment," said a Foxconn official who asked for anonymity because he was not an authorized spokesman.
"It may also help cut the turnover rate and raise productivity and product quality level," he said.
The basic salary at Foxconn's China plants is currently about 900 yuan ($130) per month.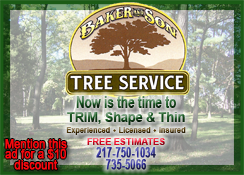 Foxconn had been considering raising pay for months to cope with a labor shortage following China's recovery from the global recession. The eventual raise is higher than the 20 percent the company had initially planned.
Ten workers have killed themselves and three have attempted suicide at Foxconn's operations in southern China this year, involving mainly workers who jumped from buildings. The most recent suicide attempt involved a 25-year-old man who slashed his wrists in the factory dormitory last week. One additional Foxconn worker in northern China also committed suicide this year.
Labor activists accuse the company of having a rigid management style, an excessively fast assembly line and forced overwork. Foxconn denies the allegations.