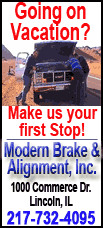 The congressionally chartered Financial Crisis Inquiry Commission subpoenaed Buffett to appear at the New York hearing on the credibility of credit ratings and the investments made based on those ratings.
Rating agencies like Moody's, Standard & Poor's and Fitch Ratings have been criticized for giving unrealistically high ratings to complex investments backed by risky mortgages and other assets. When homeowners started defaulting on their mortgages, the rating agencies downgraded billions of dollars of investments at once. That helped spark the financial crisis.
Buffett will appear alongside Moody's Corp. CEO Raymond McDaniel. Berkshire Hathaway, which Buffett leads as chairman and CEO, is Moody's largest shareholder.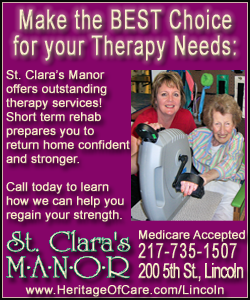 Despite his company's stake in Moody's, Buffett himself has said he never relies on credit ratings when making investment decisions because he makes his own judgments on companies.
The FCIC issued its first subpoena in April to Moody's Corp., saying the company failed to provide documents it requested. FCIC chairman Phil Angelides said the company started to comply with the request after receiving the subpoena.
At Wednesday's hearing, the panel will probe how the agencies decide on their ratings, how those ratings contributed to the financial crisis and whether the agencies' business model is partly to blame.
One transaction that could come up is a Goldman Sachs deal called Abacus, a complex mortgage-related investment that later plunged in value. Both Moody's and Standard & Poor's gave the Abacus deal a AAA rating, the safest rating they offer.
The government has filed civil fraud charges against Goldman, alleging it failed to tell investors that one of its clients, hedge fund Paulson & Co., was betting against the securities.
Credit rating agencies came under fire in April from the Senate Permanent Subcommittee on Investigations, which is also probing the causes of the financial crisis. The panel's chairman, Sen. Carl Levin, said the Senate's regulatory overhaul should curb the industry's inherent conflicts of interest that allow rating agencies to be paid by the banks whose investments they rate.