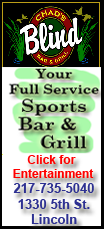 The sole U.S. carrier of the iPhone is introducing two new data plans, starting June 7, with limits on data consumption. They'll replace the $30-per-month plan with unlimited usage that it has required for all smart phones, including the iPhone.
With the change AT&T is adopting a carrot-and-stick approach to assuage the data congestion on its network, which has been a source of complaints, especially in cities such as New York and San Francisco that are thick with iPhone users. The new plans will take effect just as Apple is expected to unveil the next generation of its iPhone at an event Monday in San Francisco.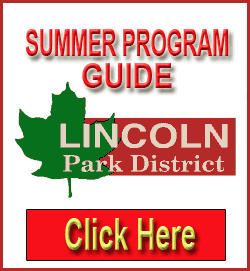 Subscribers who use little data or learn to limit their consumption will pay slightly less every month than they do now, while heavy users will be dinged with extra consumption fees.
One new plan will cost $25 per month and offer 2 gigabytes of data per month, which AT&T says will be enough for 98 percent of its smart phone customers. Additional gigabytes will cost $10 each.
A second plan will cost $15 per month for 200 megabytes of data, which AT&T says is enough for 65 percent of its smart phone customers. If they go over, they'll pay another $15 for 200 megabytes.
With that plan and voice service, a smart phone could cost as little as $55 per month before taxes and add-on fees, down from $70 per month. Ralph de la Vega, the head of AT&T's consumer business, said that means smart phones can become accessible to more people.
"Customers are getting a good deal, and if they can understand their usage, they can save some money," de la Vega said in an interview.
Current AT&T subscribers will be allowed to keep the unlimited plan, even if they renew their contracts. But all new subscribers will have to choose one of the two new plans.
Figuring out which one to choose may not be easy, given that many people have only a hazy notion of the size of a gigabyte and how many they use now. A gigabyte is enough for hundreds of e-mails and Web pages, but it's quickly eaten up by Internet video and videoconferencing.
De la Vega said AT&T is doing its part to educate consumers, by letting them track their usage online. The iPhone contains a data usage tracking tool. The carrier will also text-message subscribers to let them know they're getting close their limits.
Data usage over Wi-Fi, including AT&T's public Wi-Fi hot spots, will not count toward the limits.