States vying for funds are being asked to demonstrate their commitment to reforms in their public schools, including new evaluation systems for teachers and administrators and improved data collection in districts.

Illinois failed in an earlier attempt to secure funding in the Race to the Top competition but managed to finish fifth out of 38 states. Tennessee and Delaware received Race to the Top funding in the initial round of grants.

Robin Steans, executive director of the educational reform group Advance Illinois, said Illinois' first-round application failed because the number of federal grants was limited.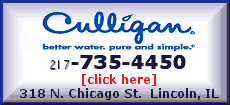 "They just were only going to give out a couple," Steans said. "So I think it was less that there was anything wrong with our first application and more just that the Department of Education only gave out two grants."
Matt Vanover, a spokesman with the State Board of Education, added that Illinois' application fell short because of a perceived lack of commitment from communities around the state.
"Illinois' application was a strong application," Vanover said. "However there was some concerns expressed about ... local buy-in, how many districts had signed up."
Vanover said the previous application had participation from 368 districts, or 42 percent of the state's school districts. The application submitted on Tuesday for the second round has the participation of 522 districts -- or almost 60 percent of the state's districts.
Steans said the additional participation improves Illinois' chances for getting funding.
"And I think we were in awfully good shape to begin with, and some additional districts and their union partners have signed on," Steans said. "So all in all, I'm actually feeling very good about the application we're submitting."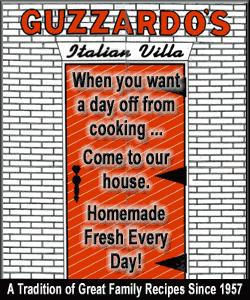 Illinois lawmakers have thrown their weight behind the bid, passing a bill this year that increases accessibility for individuals to become principals and reforms principal preparation programs. Gov. Pat Quinn signed the legislation on Tuesday.
Vanover said the new law will strengthen Illinois' second attempt at garnering the federal funding.
"I think that Illinois has a strong application, and we did make some improvements to it," Vanover said. "Just as recently as last week the principal prep legislation was passed, and Gov. Quinn is signing that today and that will help enhance our chances, I think, as we go in this next round."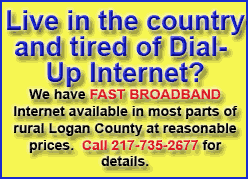 However, Steans is quick to caution that no one knows what the federal government will decide, no matter the strength of Illinois' application.
"I think the big question is what have other states put in their second-round application, and will there be things in there that for whatever reason are more appealing to the people who are reviewing them," Steans said. "I mean, you just never know when you go through a process like this."
Federal officials will determine the winners of this round in the Race to the Top competition in the coming months.
[Illinois Statehouse News; By JENNIFER WESSNER]