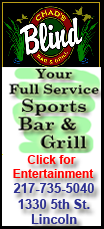 Benchmark crude for July delivery was up $1.39 at $74.25 a barrel at late afternoon Singapore time in electronic trading on the New York Mercantile Exchange. The contract rose 28 cents to settle at $72.86 on Wednesday.
Crude supplies fell more than expected last week, dropping by 1.4 million barrels, the American Petroleum Institute said late Wednesday. Analysts had expected an increase of 1 million barrels, according to a survey by Platts, the energy information arm of McGraw-Hill Cos.
Inventories of gasoline also fell while distillates rose, the API said.
The Energy Department's Energy Information Administration is scheduled to announce its supply report later Thursday.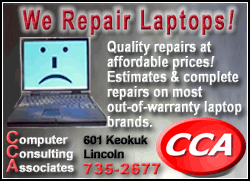 Oil prices have sunk from $87 a month ago on investor fears a slowing economy in Europe could drag on global demand for commodities.
"Oil prices are clearly at the mercy of jittery nerves and fragile sentiment," Barclays Capital said in a report. "Once the nerves calm down, and fundamentals reassert themselves, we would expect prices to move higher quickly."
A rebounding euro and stock markets also helped buoy crude investor sentiment. The Dow Jones industrial average rose 2.3 percent Wednesday and most major Asian stock markets gained Thursday.