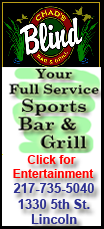 Cool weather and a quirk in the calendar -- a late Memorial Day weekend that hurt May's business but should boost June's figures -- dampened spending on almost everything from clothing to major appliances. The figures, from MasterCard Advisors' SpendingPulse, include spending in all forms including cash from May 2 through Saturday.
But weakness in the past six weeks is due to more than thermostat and calendar flukes, analysts said. They cited unemployment, stock market jitters and the end of government funded rebates on energy-efficient appliances.
"I don't think you can explain away all the weakness just based on the calendar shift," said Michael McNamara, vice president of research and analysis for SpendingPulse.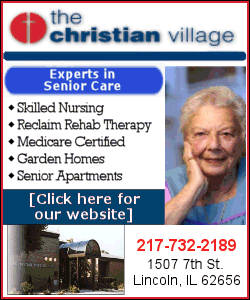 The data come just ahead of Thursday's release by selected major retailers of figures comparing their May sales at stores open at least a year with May 2009. Those figures are now expected to fall short of original estimates.
The SpendingPulse data showed retailers' revenue fell in May in most categories including men's and women's clothing and footwear, furniture and electronics -- and that's compared with the depressed figures of a year earlier. There were gains in children's fashions, luxury and home furnishings, but they were smaller than earlier in 2010.
Online spending was the bright spot, rising by double-digit percentages for the sixth month in a row.
Stubbornly high U.S. unemployment and steep stock market declines related to fear that the European debt crisis will slow global growth "cast a bit of a shadow on the recovery in consumer spending," McNamara said. "Consumers are taking a pause."