Benchmark crude for July delivery was up 3 cents at $74.64 a barrel at late afternoon Kuala Lumpur time in electronic trading on the New York Mercantile Exchange. The contract rose $1.75 to settle at $74.61 on Thursday.
Oil's pullback was in tandem with movements in Asian stock markets, which traded lower early Friday, said Victor Shum, an energy analyst with consultancy Purvin & Gertz in Singapore.
But he said prices are recovering after falling from $87 a month ago amid improving demand for crude products in the U.S. and news that the federal government will stop all new drilling in the Gulf of Mexico following the worst crude spill in American history.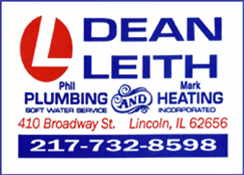 "Oil is in a recovery mode," he said. "The indication this summer driving season is that demand is picking up in the U.S. I see a gradual creeping up of oil prices to the high 70s as we go deeper into summer."
However, concerns over Europe's debt problems and slowing growth in China may put a lid on gains, he said.
The moratorium on new drilling could slow oil production in the Gulf and boost oil prices. An e-mail obtained by The Associated Press from the Gulf Coast office of the Minerals Management Service said that "until further notice" no new drilling will be allowed in the Gulf, at any water depth.
So far between 21 million gallons (80 million liters) and 46 million gallons (175 million liters) of oil has spewed into the Gulf from the 6-week-old spill, according to government estimates.