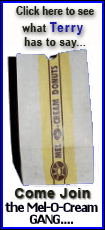 But he can't stop trying.
BP's inability to contain the worst oil spill in U.S. history has focused attention on Hayward's words and deeds over the past six weeks -- and the scrutiny has not yielded a flattering image.
Three weeks into the spill, Hayward told reporters that the amount of oil was relatively small given the Gulf of Mexico's size. The U.S. government now estimates that anywhere between 21 million and 46 million gallons of oil has spewed into the Gulf, easily dwarfing the 11 million from the Exxon Valdez.

Last weekend, Hayward angered Gulf residents when he said to reporters, "I'd like my life back." Hayward later apologized.

On Thursday, Hayward acknowledged that the company had not been prepared for a blowout on the sea floor. "We did not have the tools you would want in your toolkit," he told the Financial Times. He also promised that BP would clean up every drop of oil and "restore the shoreline to its original state."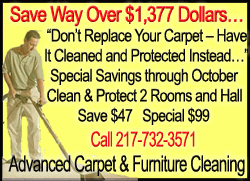 The British oil giant's board of directors supports Hayward, a spokesman said. Nevertheless, Hayward's misstatements since the April 20 explosion that killed 11 people hasn't helped his case with the general public -- and investors have been fleeing BP's stock.
"There's an awful lot of pressure mounting up," said Chris Skrebowski, director of Peak Oil Consulting and consulting editor at Petroleum Review.
BP's shares have plunged almost 40 percent since the rig explosion on April 20, erasing nearly $70 billion in value. Also, the Justice Department announced this week it is investigating the spill. Criminal charges against BP could lead to big changes at the company.
The spill has cost the company more than $1 billion to date. Wall Street analysts say the final bill could be 10 to 20 times that amount, when fines, lawsuits and years of cleanup are taken into account. A huge toll -- but not enough to sink the company, which earned more than $16 billion last year.
On Friday, Hayward will hold a conference call with worried investors.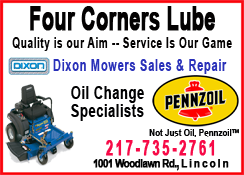 Aside from the disaster's cost, they'll want to hear what Hayward has to say about the company's upcoming dividend payment. Some lawmakers have said it's not right for the company to hand out billions to shareholders at a time when the complete cost of the oil spill is unknown.
Analysts expect Hayward to be asked Friday about a possible management shake-up, but they do not anticipate Hayward to be forced to mount a defense of his own conduct.
It would be surprising if Hayward were ousted while the company is still trying to plug the well, analysts said, because any executive that took over would run into the same difficulties he now faces. Afterward, all bets are off.
"He'll be given the benefit of the doubt, but not for very long," Skrebowski said.
BP ran ads in major newspapers this week, apologizing for the spill and pledging to clean up the mess.