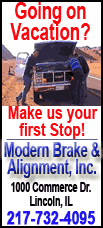 The head of the European Trade Union Confederation, John Monks, said there was "quite a bit of social unrest in some countries" over harsh reductions in state spending, which include cuts to public sector salaries, pensions and benefits.
Workers are planning protests and possibly work stoppages across the European Union on Sept. 29, when EU finance ministers will hold a meeting.
Almost all 27 EU nations are trying to curb spending and reduce debt to contain a financial crisis that threatens Europe's currency union and has sent stocks -- and the euro -- sliding in recent weeks.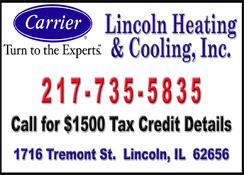 Monks expressed concern after attending a meeting between workers' representatives, Europe's major employer federation and EU Commission President Jose Manuel Barroso.
He said he'd asked for the talks "out of despair and alarm at the prospects for growth in Europe as all countries, not just those in distress, move to cut their budgets, move to reduce public expenditure."
"We're seeing cut, cut, cut in all the countries simultaneously which is what they did in 1931 and that caused the Great Depression," he told the Associated Press. "The cost will be in jobs, the cost will be in pay levels for people in the public services in particular, and pensions."
Greece's budget cuts, which it was forced to accept in return for a euro110 million ($134.95 million) rescue package from the European Union and the International Monetary Fund to save it from bankruptcy, are "too tough," he said.
"Spain and Portugal, if they do apply for the euro rescue fund, the terms there are as bad as they are for Greece. They're too tough, too hard," he said.
"They would be helped if the stronger economies had a greater emphasis on growth but if they're all cutting at the same time -- which is the prospect now in Europe: Italy, Britain, Germany have all declared and France is thinking about it -- if they all do it, the prospects for some of the smaller economies are grim," he said.
The EU's Barroso stressed that governments could not abandon current efforts to reduce swelling debt and deficit because there is now "an emergency situation from a financial point of view."
"Only if we are serious about getting our house in order, only if we really do our best to work for a sustainable future, will we be able to re-establish confidence in our economy and growth," he told reporters.