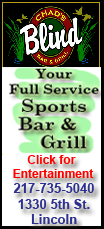 The first-quarter data from the EU's statistics agency Eurostat were unrevised from the previous prediction, with Germany growing by 0.2 percent and France by 0.1 percent.
However, Eurostat now says that the eurozone economy actually grew by 0.1 percent in the last quarter of 2009, against its previous forecast of zero growth.
That means that the eurozone has now grown for three straight quarters following the deepest and longest recession in decades. The growth has mainly come from a buildup in stock levels following the recession, while the bad weather seen in large parts of the eurozone in the first three months of the year kept a lid on consumer spending.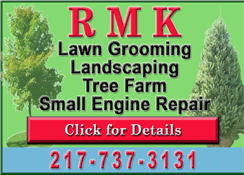 Despite an increase in exports as a result of the pickup in global trade and the fall in the value of the euro, imports rose by even more, meaning that net trade acted as a drag on growth.
The tepid recovery in the eurozone contrasts with that of the U.S. and Japan, which saw output rise by 0.8 percent and 1.2 percent in the first quarter respectively, according to Eurostat.
Analysts remain skeptical that the eurozone will be able to pick up at the rate of its main economic competitors, not least because of the debt problems afflicting a number of countries, most notably Greece, which came close to defaulting on its debt.
Eurostat confirmed that Greece's economy shrank by 0.8 percent in the first quarter but that Spain crawled out of recession with 0.1 percent growth.
"Household spending and investment both fell and with growing signs that the announced fiscal austerity measures are beginning to hit business and consumer confidence, a near-term pickup seems fairly unlikely," said Ben May, European economist at Capital Economics.