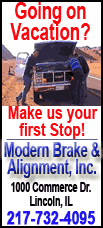 "It was horrific ... I had just moved house and I was exhausted and was photographed like I was some sort of convict against a white wall," she fumes.
It's a daunting beginning to an interview, but also a flash of the kind of anger that fuels her work on themes ranging from high-school killings to a U.S. tax code that "rewards dysfunction" to the American health system -- the focus of her new novel "So Much for That."
Five years since winning the Orange Prize for "We Need to Talk About Kevin," soon to be a movie starring Tilda Swinton, her latest book traces the arc of a crumbling marriage revived in the face of illness, then slowly undermined by resentments and the colossal cost of medical care in America.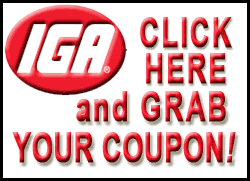 "It's about somebody who has always dreamed of starting a second life in the Third World with his savings but at the very point he is ready to leave New York, with or without his wife to fulfill his dream, she announces she has cancer," said Shriver, perched like a governess in an armchair in the London home she shares with her jazz drummer husband.
"Not only does he have to stay to support her emotionally he has to go back to work to make sure that she has health insurance."
She says she began the novel in 2007, "before Obama was a serious candidate for president" but remains disappointed in his health care plans, none of which she says would have improved the lives of the book's main characters "outside of some out of pocket expenses".
Shriver said the novel was inspired by a friend who died of cancer and an article in the New York Times that cited a Harvard study showing that the leading cause of bankruptcy in the United States is medical bills.
But she says the book is not just about health care: "It is a larger look at what happens to compliant citizens who play by the rules and get screwed and asking why we should keep playing along when systems are rigged against us."
The North Carolina-born Shriver has become a long-term American expat: 12 years in Belfast, Northern Ireland; a decade in London; with spells in Israel, Kenya and Thailand.
Shriver knows she is hard on her native country but suggests the relationship is more complex than many readers imagine.
"I'm definitely not anti-American, although I think I used to be," she admits with a roll of the eyes.