Like Rosenthal, the 46-year-old Karp has a long record of acquiring best-sellers, including Laura Hillebrand's "Seabiscuit" for Random House and Kennedy's "True Compass" for Twelve, the imprint he founded in 2005 at the Hachette Book Group.
Although Simon & Schuster publishes such brand-name historians as David McCullough and Doris Kearns Goodwin, along with fiction writers Mary Higgins Clark and Sandra Brown, it has had -- like much of the industry -- a difficult time in the past couple of years, laying off employees in 2008 and in 2009. In the first quarter of 2010, sales fell 6.2 percent, to $151.7 million.
"Sometimes a change is just needed because the world has changed and a fresh approach might help reinvigorate an imprint," Simon & Schuster CEO Carolyn Reidy said Thursday. "David (Rosenthal) worked here for 13 years and he did some great publishing, but there are reasons decisions like this are made."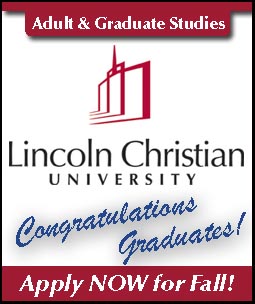 Rosenthal, 56, and once a colleague of Karp's at Random House, said Thursday that "in a moment when publishing has been in turmoil and business ain't as good as anybody expected, the thing you learn is that anything can happen."
"One does what one can, but it's not as much as fun anymore. For everyone in publishing, it hasn't been as much fun," he said, adding that he had no immediate plans to seek employment and would instead "read some books that aren't our own and read something for pleasure and not have to edit it or publish it. I haven't had a summer off in about 30 years, which is really pretty sick."
Reidy praised Karp for being "adept at making best-sellers" with fiction and nonfiction books. Karp's new job begins June 14 and brings him closer to the large-scale responsibilities he had as an editor in chief at Random House, one he had left in 2005 out of a desire to have more autonomy and "stretch some muscles." He has long contended that publishers take on too many books and fail to dedicate enough time to each.
At Twelve, he released just 12 books a year, one every month. Besides "True Compass," he published Christopher Hitchens' "God Is Not Great" and Christopher Buckley's "Losing Mum and Pup."
"I love it here. This is a dream job," Karp said Thursday. "But this was never supposed to be Jon Karp Books. I never said I was going to do it forever. I've done it for five years and I think I've proven my point. Now it's time to try a new challenge and it's one I've always dreamed of."