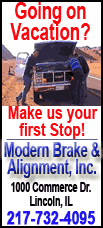 But somehow, none of that matters.
Kroes ranked No. 5 this year on the Forbes list of top-earning models. She's most recognized as a Victoria's Secret Angel, the brand's top tier of models, a spokeswoman for L'Oreal and the former face of Calvin Klein Eternity.
"My life has always been like I'm in a bubble and it's floating and it goes in the right direction," Kroes says. "I don't want to interrupt it."
It was Kroes, a Dutch native, who got the ball -- or bubble -- rolling. As a teenager, she saw a magazine photo of a model and she thought to herself, "She has beautiful hair, beautiful makeup, a beautiful dress, and I thought I'd like to look like that one day."
Her sister took photos and Kroes sent them off to a modeling agency in Amsterdam, a place she rarely visited as a self-described "country girl." Kroes' passion until then had been competitive speed skating.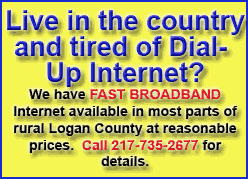 Other than her sister, no one knew about her new high-fashion ambition.
"I didn't tell anybody that I sent the pictures, because I'd be embarrassed if I didn't get the job," she says.
Apparently she didn't need to worry with her long blond hair, blue eyes and Brigitte Bardot look. She relocated to New York within a year.
Kroes has a "modern style," describes L'Oreal's international general manager Vianney Derville, who also says the model is "blessed with an excellent sense of professionalism and a natural elegance."
On most days, you'll still find her in jeans, T-shirt and flat shoes, but she likes stepping it up for a night out. At last month's Costume Institute Gala Benefit at the Metropolitan Museum of Art, Kroes was the date of designer Zac Posen, wearing a princess-worthy blue gown that they collaborated on. For the Cannes Film Festival a few days later, she wore a glamorous Grecian-style gown with a plunging neckline by Roberto Cavalli.