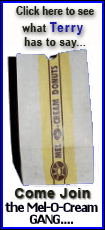 These sure aren't Oscar moments.
MTV Networks -- which include Nickelodeon, Spike, Comedy Central and VH1 -- specialize in irreverent awards shows, and they're serving up a double dose this weekend with Spike's Guys Choice on Saturday and the MTV Movie Awards Sunday.
At these shows, fans pick the winners, so popular fare almost always trumps critical favorites. The categories, which change year to year, honor such achievements as Top Fantasy Leaguer and Holy Grail of Hot at Guys Choice, and the best kiss, fight and "scared-as-s--t moment" of the year at the movie awards.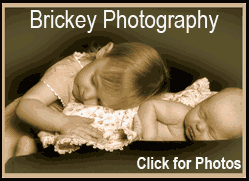 The network's award shows, which also include Nickelodeon's Kids' Choice Awards and Spike's Scream awards (where Johnny Depp presented Keith Richards with the Rock Immortal award last year), are unapologetically more about the party than the prizes.
"We try to keep it fresh," says MTV Networks Chief Judy McGrath. "Let's not get too serious about this and think about what our audience really, really loves."
The shows consistently draw big ratings and big stars -- George Clooney, Robert Downey Jr., Charlize Theron and Robert DeNiro are among those expected at Guys Choice, while Tom Cruise, Sandra Bullock, Adam Sandler and Cameron Diaz are set to join dozens more stars at the MTV Movie Awards.
It's a fan-centered approach, McGrath says, and the combination of top talent, quirky categories and zany antics is a winning one for all involved.
"People appreciate the twist on the traditional awards show and they can have some fun. It doesn't have that high-level-of-anxiety feel," she says, recalling last year's Guys Choice presentation of the Brass Balls award to Clint Eastwood. "Part of you can't believe Clint is coming to get this."
They come, says MTV general manager Stephen Friedman, because they know they're speaking directly to their fans.
"That's why we get the phenomenal caliber of talent that we get," he says. "It's piped straight into the people who adore them and live for them."