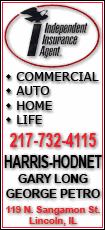 The lawsuit filed in Los Angeles on Thursday is against MS2 S.A., a French company responsible for the production of the movie "Stretch."
The lawsuit claims the company promised to provide Carradine the best possible amenities and an assistant to help him navigate the city, but left him behind for dinner on the night before the actor was found dead.
Carradine was found hanging dead last June in a Bangkok hotel room.
Attempts to reach an MS2 S.A. representative by phone was not immediately successful.