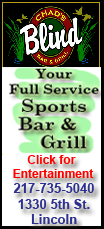 Greta Berlin, a spokesman for the Free Gaza group, says the 1,200-ton Rachel Corrie is heading directly to Gaza and will not stop in any port on the way. It is trying to deliver hundreds of tons of aid, including wheelchairs, medical supplies and concrete.
Irish Nobel Peace Prize laureate Mairead McGuire and the former head of the U.N. Oil-for-Food program in Iraq, Denis Halliday, are among the 11 passengers on board, she said.
The Irish vessel is named after an American college student crushed to death by an Israeli army bulldozer while protesting house demolitions in Gaza.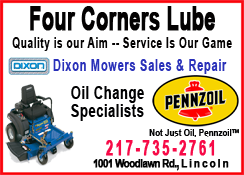 Israel will not allow the aid ship to reach Gaza, Israeli Prime Minister Benjamin Netanyahu told senior Cabinet ministers late Thursday. According to a participant in the meeting, he said Israel made several offers to direct the ship to an Israeli port, where the aid supplies would be unloaded, inspected and transferred to Gaza by land, but the offers were rejected.
Netanyahu has hotly rejected calls to lift the blockade on Gaza, insisting that it prevents missile attacks on Israel. The Rachel Corrie's cargo of concrete is also a problem, because Israel considers that to have military uses.
Netanyahu also instructed the military to act with sensitivity in preventing the Rachel Corrie from landing and avoid harming those on board the ship, the participant said, speaking on condition of anonymity because the meeting was closed.
Israel has rejected demands for an international panel to probe Monday's deadly commando raid on the aid ships, saying it can conduct a professional, impartial investigation on its own.
Activists say Israel sabotaged the previous aid flotilla, and Israeli defense officials said Friday only that unspecified "actions" were taken when the boats were still far from Gaza.
Without explicitly confirming sabotage, the officials say the Israeli actions only delayed the flotilla. They spoke on condition of anonymity because the information was classified.
In Istanbul, Turkey's deputy prime minister said Friday that economic and defense cooperation with Israel will be reduced amid tensions after the killing of nine Turkish activists by Israeli commandos on an aid ship.
Deputy Prime Minister Bulent Arinc said all deals with Israel are being evaluated.