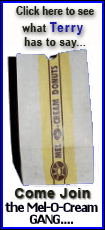 U.S. District Judge James B. Zagel questioned 29 potential jurors in five hours Thursday at Blagojevich's trial on charges of scheming to profit by selling or trading an appointment to the Senate seat that Barack Obama left to assume the presidency.
Zagel asked one woman, an administrative assistant, about her remark on a jury questionnaire that she didn't trust most politicians.
"You aren't going to be asked to judge politicians as a whole," Zagel said. "You're going to be asked about two specific individuals."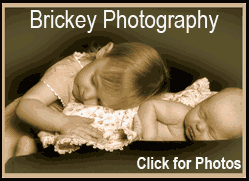 Charged alongside Blagojevich is his brother, Nashville, Tenn., businessman Robert Blagojevich, who was chairman of his campaign fund and is accused of not only scheming to sell the Senate seat but plotting to pressure a racetrack owner for a donation.
Zagel asked another woman, who said she worked in sales, about her remark on her questionnaire that she had strong opinions about politics.
"Positive or negative?" Zagel asked. She answered, "Negative."
An advertising coordinator for a community newspaper told Zagel: "I already believe Blagojevich to be guilty."
Zagel said he planned to begin hearing objections from attorneys on Friday about potential jurors questioned so far, which could lead to some being sent home.
Blagojevich did have some supporters on hand when he arrived for the first day of court. Flanked by his wife, Patti, the 53-year-old former governor greeted supporters at the courthouse door Thursday morning with smiles, handshakes and hugs.
Elsewhere, though, Republicans were obviously relishing the potential embarrassment of three to four months of tawdry testimony concerning alleged extortion and bribery schemes under the Democratic governor. The Illinois Republican Party launched theblagofiles.com to keep track of the testimony.