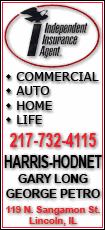 The William J. Clinton Presidential Library is expected Friday to release the first batch of a 160,000-page trove of records from Kagan's service in the former president's White House.
Kagan, who is President Barack Obama's choice to succeed retiring Justice John Paul Stevens, served first as a counsel and then as a domestic policy adviser to President Clinton between 1995 and 1999.
During that time, the White House was juggling a host of hot-button issues that could become flash points in Kagan's confirmation hearings, from gun control and abortion rights to a landmark anti-smoking measure that ultimately died in the GOP-led Congress.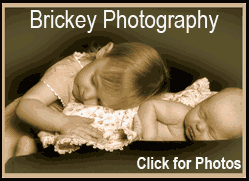 Kagan, 50, stepped aside last month from her post as Obama's solicitor general to focus on winning confirmation.
Republican senators and conservative activists have complained that Kagan's views and judicial style remain a mystery because the public record from her professional past is so thin. The former Harvard Law School dean has never served as a judge, has little courtroom experience and published relatively little during her years in academia.
Sen. Patrick Leahy, D-Vt., the chairman of the Senate Judiciary Committee, and its ranking Republican, Sen. Jeff Sessions of Alabama, requested the Clinton-era documents two weeks ago. Leahy scheduled Kagan's confirmation hearings to begin June 28, and the nation's archivist said his staff would finish sorting through and releasing the records by that deadline.