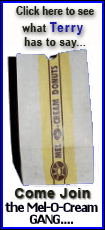 The killing of Monsignor Luigi Padovese outside his home in the Mediterranean port of Iskenderun on Thursday was the latest in a string of attacks in recent years on Christians in predominantly Muslim Turkey, where Christians make up less than 1 percent of the 70 million population.
The 26-year-old driver, Murat Altun, confessed to the killing, his lawyer Cihan Onal said.
"The murder is not politically motivated," Onal told the state-run Anatolia news agency. "My client is suffering from mental problems. He confessed to all the details of the killing."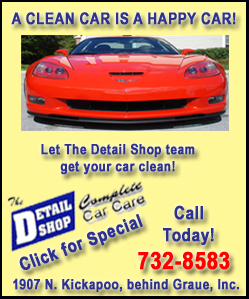 Turkish authorities also said the murder did not appear to be politically motivated. The court in Iskenderun ordered Altun jailed pending trial. No trial date has been set.
Padovese was killed a day before he was due to leave for Cyprus to meet Pope Benedict XVI, who is on a pilgrimage to the island.
Benedict told reporters on his way to Cyprus Friday that he was "deeply saddened" by the killing but added that the incident was not political and would not cloud his visit to the island.
"We must not give responsibility to Turkey or the Turks," he said. The pontiff appeared to accept Turkey's explanation about the killing, saying it was not "a political or religious assassination, it was something personal."
Onal said the driver would undergo tests to determine his mental health.
"In his statement, at one point he said he killed him after receiving a message from God," Onal said. "He can't explain why he committed the murder. In fact, he is giving conflicting accounts."
Onal rejected allegations that Altun, a Muslim, had converted to Christianity.
Padovese was due to take his chauffeur to Cyprus, where the pope is scheduled to invite Roman Catholic clerics in the Middle East to a synod in Rome.
Turkish authorities and a Franciscan nun, Sister Eleonora de Stefano, who reportedly had spoken to Padovese on the phone less than an hour before his slaying, said the bishop's driver was lately suffering from serious depression.
Sister de Stefano said Padovese had asked her "to cancel Murat's ticket for Cyprus as well for himself because he hadn't been feeling well," the Italian agency ANSA has reported.
"Murat was suffering from a serious depression for at least two weeks. Recently, he frequently met with Monsignor Padovese, who was trying to help him," ANSA quoted the nun as saying. "He had even asked him to accompany him to Cyprus, but the driver refused."