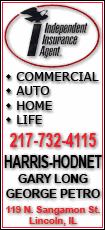 The widespread outcry over the showdown at sea has forged a growing international consensus that the blockade cannot be sustained.
Hamas, once internationally isolated, can now count on the backing of Turkey, a powerful NATO ally with strong ties to the West.
A growing number of world leaders also have demanded a complete lifting of the embargo, imposed by Israel and Egypt after Hamas wrested Gaza from Western-backed Palestinian President Mahmoud Abbas in 2007. The policy, which initially enjoyed the tacit backing of many in the international community, was meant to squeeze and eventually drive out Hamas.
Israel has remained defiant against the pressure, saying it is necessary to keep out weapons and goods such as cement and steel that could be diverted by Hamas for military use.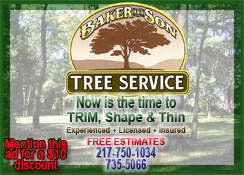 For now, the Obama administration is signaling it will stick to its gradual approach of persuading Israel to ease restrictions.
"We have to put as much pressure and as much cajoling on Israel as we can to allow them to get building materials in," U.S. Vice President Joe Biden said in a TV interview this week.
But grassroots pressure to lift the blockade keeps mounting, with more aid ships en route, including an Irish-flagged cargo ship heading toward Gaza on Friday.
For Hamas, the aid flotillas are a risk-free way of keeping the world's attention focused on the blockade. In the past, the militants often resorted to firing rockets at Israel to push back against the border closure, provoking harsh Israeli retaliation and international condemnation.
Some in Hamas portrayed this week's events as a watershed and a major boost to morale.
"There is no way this blockade will continue as it did before," predicted Omar Abdel Razek, a Hamas lawmaker in the West Bank. "Everyone in the region, in the international community, wants to put an end to it."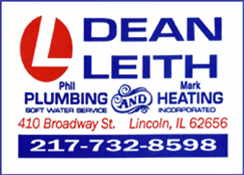 In what appeared to be a first sign of change, Egyptian President Hosni Mubarak ordered Egypt's passenger terminal with Gaza to open daily, instead of sporadically. Although the stringent rules of who can leave remain in place, the move is helping reduce the backlog of thousands of Gazans with permits trying to get out.
International Mideast envoy Tony Blair said the recent bloodshed made it clear that Gaza cannot be left unattended, even if the world disagrees with Hamas' often violent tactics.
"The mistake is always to think that if you get things going well in the West Bank, Gaza can somehow be left to the side," Blair told The Associated Press. "It will never be left to the side. It has 1.5 million people, and Hamas is also an actor in this thing."
Israel and other Hamas' critics argue that the Islamic militants could have ended the blockade long ago by releasing a captured Israeli soldier and accepting international demands to renounce violence and recognize Israel.