On June 4, 1940, during World War II, the Allied military evacuation from Dunkirk, France, involving more than 338,000 troops, ended.
On this date:
In 1783, the Montgolfier brothers first publicly demonstrated their hot-air balloon, which did not carry any passengers, over Annonay, France.
In 1784, opera singer Elizabeth Thible became the first woman to fly aboard a Montgolfier hot-air balloon, over Lyon, France.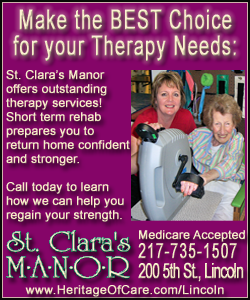 In 1892, the Sierra Club was incorporated in San Francisco.
In 1910, the Ballets Russes premiered its dance adaptation of the Rimsky-Korsakov suite "Scheherazade" in Paris.
In 1919, Congress approved the 19th Amendment to the U.S. Constitution guaranteeing citizens the right to vote regardless of their gender, and sent it to the states for ratification.
In 1939, the German ocean liner St. Louis, carrying more than 900 Jewish refugees from Germany, was turned away from the Florida coast by U.S. officials.
In 1942, the Pacific Battle of Midway began during World War II.
In 1954, French Premier Joseph Laniel and Vietnamese Premier Buu Loc signed treaties in Paris according "complete independence" to Vietnam.
In 1979, Joe Clark of the Progressive Conservatives became the 16th prime minister of Canada.
In 1989, Chinese army troops stormed Beijing to crush a pro-democracy movement, killing hundreds, possibly thousands, of people.
Ten years ago: President Bill Clinton and Russian President Putin (POO'-tihn) ended their summit by conceding differences on missile defense, agreeing to dispose of weapons-grade plutonium and pledging early warning of missile and space launches. A powerful earthquake struck the Indonesian island of Sumatra, killing at least 100 people. "Copenhagen" was chosen best play, "Contact" best musical and "Kiss Me, Kate" best musical revival at the Tony Awards.