Blagojevich trial: Jurors will remain anonymous
Send a link to a friend
[June 04, 2010] CHICAGO -- Federal Judge James Zagel ruled on Thursday that the jury in former Illinois Gov. Rod Blagojevich's corruption trial will remain anonymous, despite a last-minute petition by a group of news organizations.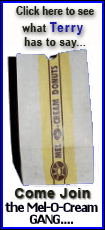 The group attempted to reverse Zagel's previous decision to seal the jurors' identities, but the judge said the objection was "untimely" with the trial less than two hours away. The trial was pushed back to 11 a.m.

The group's lawyer, Natalie Spear, argued that high-profile cases are the time for the judicial system to remain open for credibility's sake.

"This is a matter of importance for not only the defense and the (prosecutors), but the judicial process," she said. "Openness is a hallmark of the judicial system."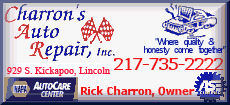 But Zagel said there were other matters at hand. Identifying jurors could subject them to public scrutiny and pressure by members of the public.
"By communicating directly with decision-makers, (people) would be bypassing the adversarial system," in which both sides must be represented, he said.
Robert Hirschhorn, a national expert jury selection, said the move will hurt Blagojevich.
He said that anonymity gives the jury the "impression that they might be in danger." It is a move that is usually reserved for Mafia trials, but Zagel has argued in the past that publicity necessitated the move.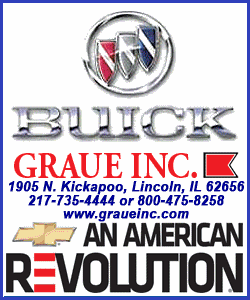 In an uncommon move for prominent defendants, Blagojevich has stayed in the public eye, authoring a book and appearing on reality television since his arrest.
During the trial of now imprisoned former Gov. George Ryan, the trial was interrupted after the Chicago Tribune revealed two members of the case's jury had criminal records, which they did not disclose during the selection process.
The jury's identities will not be released until after a verdict has been reached. That is expected to happen in three to four months.
[Illinois Statehouse News; By BILL McMORRIS]