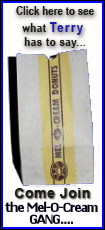 Scraping to afford the next meal is still a grim daily reality in the developing world even though the global food crisis that dominated headlines in 2008 quickly faded in the U.S. and other rich countries.
With food costing up to 70 percent of family income in the poorest countries, rising prices are squeezing household budgets and threatening to worsen malnutrition, while inflation stays moderate in the United States and Europe. Compounding the problem in many countries: prices hardly fell from their peaks in 2008, when global food prices jumped in part due to a smaller U.S. wheat harvest and demand for crops to use in biofuels.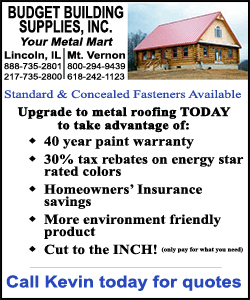 Majeedan Begum, a Pakistani mother of five, said a bag of flour for bread, the staple of her family's diet, costs three times what it did two years ago in her hometown of Multan. She can no longer afford meat or fruit.
"My domestic budget has been ruined," said Begum, 35.
The U.N. Food and Agriculture Organization's food price index -- which includes grains, meat, dairy and other items in 90 countries -- was up 22 percent in March from a year earlier though still below 2008 levels. In some Asian markets, rice and wheat prices are 20 to 70 percent above 2008 levels, it says.
Many governments blame dry weather and high fuel costs but critics in countries such as India, Argentina and Egypt say misguided policies are making shortages worse and collusion by suppliers might be pushing up prices.
No single factor explains the inflation gap between developing and developed countries but poorer economies are more vulnerable to an array of problems that can push up prices, and many are cropping up this year.
Farmers with less land and irrigation are hit harder by drought and floods. Civil war and other conflicts can disrupt supplies. Prices in import-dependent economies spike up when the local currency weakens, as Pakistan's rupee has this year.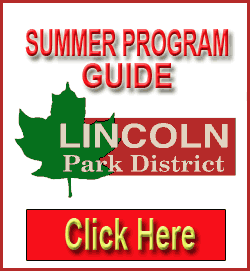 Costs also have been pushed up by a rebound in global commodity prices, especially for soy destined for Asian consumption. That has prompted a shift in Argentina and elsewhere to produce more for export, which has led to local shortages of beef and other food. The global financial crisis hurt food production in some countries by making it harder for farmers to get credit for seed and supplies.
In Mauritania in West Africa, rice prices doubled over the first three months of the year, according to the World Food Program. Over the same period, the price of corn rose 59 percent in Zimbabwe and 57 percent in neighboring Mozambique.
In Kinshasa in the Democratic Republic of Congo, Mami Monga pays $25 for a box of fish that cost $10 a year ago. The price of a 25-kilogram bag of rice has doubled to $30.
"Today I am obliged to buy half the food I used to buy mid-last year," said Mami, a mother of five.
Kinshasa shopkeeper Abedi Patelli said prices rise when the exchange rate of Congo's currency falls. "But when our currency improves against the U.S. dollar, prices don't fall," he said. "They remain steady."
WFP spokesman Greg Barrow said poorer countries can suffer a "ratchet effect" that locks in price rises due to high transportation costs and limited competition.
"Prices dropped fairly dramatically toward the end of 2008 on international markets but we found prices remained relatively high in many local markets in developing countries," said Barrow.
After the cost of food rises, "it tends to take a long time to go down," he said.
The FAO said the double blow of the global recession and high food prices has pushed 100 million people into poverty.
Opposition parties have organized protests in Pakistan. In Egypt, a 50 percent jump in meat prices in recent weeks has helped to fuel demonstrations outside parliament over wages and other economic issues.
"I am afraid that I will wake up one day and not able to get enough bread for my 12-member family," said Aboulella Moussa, a doorman at a Cairo apartment building.
People interviewed in a number of countries said they are coping not just by cutting out expensive items but by eating less -- a trend that has stirred concern about malnutrition.
In the 2008 inflation spike, WFP found families in some countries skipped meals or switched to eating corn husks or other low-quality produce. "Over the long term, this would lead to the effects of chronic malnutrition," Barrow said.