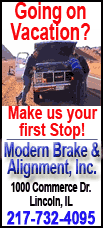 Today's highlights in history:
On June 7, 1776, Richard Henry Lee of Virginia proposed to the Continental Congress a resolution calling for American independence from Britain.
On this date:
In 1753, Britain's King George II gave his assent to an Act of Parliament establishing the British Museum.
In 1769, frontiersman Daniel Boone first began to explore present-day Kentucky.
In 1929, the sovereign state of Vatican City came into existence as copies of the Lateran Treaty were exchanged in Rome.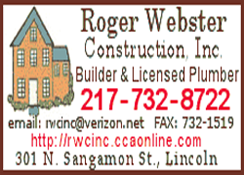 In 1937, actress Jean Harlow died in Los Angeles at age 26.
In 1939, King George VI and his wife, Queen Elizabeth, arrived at Niagara Falls, N.Y., from Canada on the first visit to the United States by a reigning British monarch.
In 1948, the Communists completed their takeover of Czechoslovakia with the resignation of President Edvard Benes (BEH'-nesh).
In 1967, the Haight Ashbury Free Medical Clinic opened in San Francisco.
In 1970, English author E.M. Forster died in Coventry at 91.
In 1981, Israeli military planes destroyed a nuclear power plant in Iraq, a facility the Israelis charged could have been used to make nuclear weapons.
In 1998, in a crime that shocked the nation, James Byrd Jr., a 49-year-old black man, was chained to a pickup truck and dragged to his death in Jasper, Texas. (Two white men were later sentenced to death for the crime; a third received life.)
Ten years ago: U.S. District Judge Thomas Penfield Jackson ordered the breakup of Microsoft Corp., declaring the software giant should be split into two because it had "proved untrustworthy in the past"; Microsoft vowed to appeal. (An appeals court later threw out the breakup order; the Justice Department, under the Bush administration, said it would no longer seek a breakup of Microsoft.)