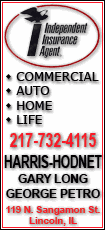 The Cardinals, who had won three straight, fought back from a three-run deficit but lost for the third time in 10 games.
Jason Motte (2-2), who had retired 32 consecutive batters, walked Prince Fielder with one out in the 10th. Ryan Braun followed with an infield single and Casey McGehee also singled, loading the bases. Hart drove in Fielder with a fly to center.
Zach Braddock (1-0) pitched a scoreless ninth for the win and John Axford got three outs for his fourth save. Showing sharp reflexes, Axford made a quick stab of Ryan Ludwick's liner for an out.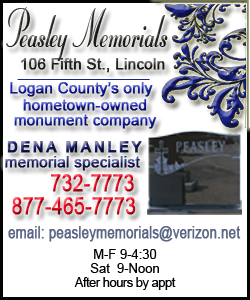 Parra made his third start of the year and struck out four batters in the fourth inning. Yadier Molina reached first when he swung and missed at a pitch in the dirt that eluded catcher George Kottaras and was ruled a wild pitch. Parra allowed four hits and four walks.
St. Louis rookie left-hander Jaime Garcia gave up a career-high eight hits in six innings before leaving for a pinch-hitter. He pitched out of trouble in four innings.
The Brewers loaded the bases on three consecutive singles to start the game but Garcia held Milwaukee to two runs. An error by third baseman Felipe Lopez scored Weeks, and a sacrifice fly by McGehee drove in Carlos Gomez. A double play helped Garcia escape further damage.
Weeks hit a first-pitch homer to lead off the third for a 3-0 Milwaukee advantage. A double play helped Garcia out of the inning.
With two outs in the fifth, Milwaukee loaded the bases but Garcia caught Hart looking.
Colby Rasmus, hitless in seven career at-bats against Parra, smacked a leadoff homer in the third, making it 3-1. In his last six games, Rasmus is 11 for 22. He left the game with tightness in his left calf after six innings. He ran hard into second and slid on a forceout to end the sixth.
The Cardinals had a chance for a big inning in the sixth but the Brewers' bullpen stymied St. Louis. Pujols hit his third homer at home leading off the inning. After getting Matt Holliday to fly out, Parra walked three straight batters. He gave way to Dave Bush, who made his first relief appearance of the season.