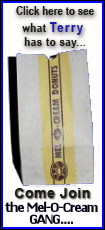 But New York's power-packed lineup managed just three runs in the first 30 innings of the series before scoring four times in the eighth.
The comeback spoiled a fine outing by Blue Jays right-hander Brandon Morrow, who didn't allow a run through the first seven innings and left to a standing ovation after hitting Francisco Cervelli in the shoulder with a pitch to begin the eighth.
Scott Downs (1-5) came on and plunked Brett Gardner, then gave up an RBI double to Derek Jeter.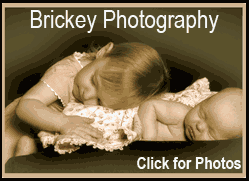 Jason Frasor replaced Downs and struck out Nick Swisher on a check-swing. Yankees manager Joe Girardi came out to argue the call and was ejected by plate umpire Bruce Dreckman. Girardi kicked the dirt on either side of home plate and held his fingers apart in front of Dreckman's face before leaving the field.
Mark Teixeira was walked intentionally, and the tying run scored on Frasor's two-strike wild pitch to Alex Rodriguez that got past catcher Jose Molina.
Rodriguez struck out, but Cano lined a single to left, scoring Jeter and Teixeira.
Vazquez didn't give up a hit through the first 5 2-3 innings, but Wells ended that with a two-run shot to left on an 0-2 pitch, his 15th. Vazquez walked four and struck out a season-high nine.
Joba Chamberlain replaced Vazquez in the eighth but gave up a double to Molina and an RBI single to Fred Lewis, cutting it to 4-3, then left after Aaron Hill grounded into a double play.
Bench coach Tony Pena, filling in for Girardi, came out of the dugout and motioned to the bullpen with his left hand -- but right-hander Mariano Rivera came jogging in from the bullpen. After Blue Jays manager Cito Gaston spoke with the umpires, they huddled and concluded that lefty Damaso Marte had been called for instead.