The fast-growing co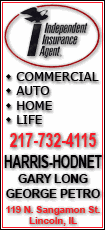 mmunity has emerged as a consumer powerhouse, using classic market muscle to drive the development of products catered to their needs, and to push companies to curb practices it finds offensive.
Cell phone companies customize phones for them, food chains operate supermarkets tailored to their tastes, and investment houses are offering "kosher" places for the ultra-Orthodox to park their cash without running up against Jewish restrictions on lending and investing. Threats of a boycott -- not violence -- led a leading clothing maker to remove billboards featuring scantily clad models from a major highway.
"There's no doubt" their numbers make them a market force, said Arieh Frenkel, a religious consultant who helps Israeli companies target ultra-Orthodox customers. "They take advantage of their clout."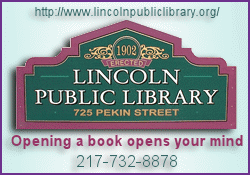 The ultra-Orthodox, a community of 700,000 who live in isolated enclaves across the country of around 7 million, are Israel's poorest sector. About 60 percent of the men do not work, instead pursuing state-subsidized religious studies. In keeping with the religious injunction to "be fruitful and multiply," ultra-Orthodox families are large, with an average of seven children. Some 60 percent of the community lives below the poverty line.
But that hasn't stopped the ultra-Orthodox from turning their growing numbers and unique spending habits on food and clothing into market clout.
All major Israeli supermarket chains now have discount operations whose food meets an exceptionally stringent level of religious supervision. Packaging is aimed at large families, offering big volume at lower prices.
Spending also has been driven by a small but growing number of ultra-Orthodox who have pursued lucrative professions like law, accounting and technology. Not only do they spend money, they also expose their communities to a wider world where buying opportunities abound.
"They go to work in Tel Aviv and get ideas of what's out there," said Rachely Greenwald, an ultra-Orthodox public relations executive at the Trio advertising firm.
By virtue of their upbringing, the ultra-Orthodox are obedient to religious law and their rabbis -- an experience that tends to translate into collective shopping habits, religious commentator Kobi Arieli said.
"The rabbis don't tell you which pasta sauce to use," Arieli said. "But when you get used to reciting the same (religious) texts that 1 million other people say every day, you become, willy nilly, part of a herd," he said.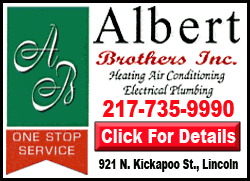 For marketers, this is an important lesson because they can capture large numbers of people in one go -- or alienate them en masse, as several company owners have discovered to their dismay.
The Shefa Shuk discount food chain was boycotted by some ultra-Orthodox for more than a year and a half because the chain's owner operates a separate convenience store chain, AM:PM, whose hours violate the religious ban on working on the Sabbath. Some rabbis also blocked Shefa Shuk from advertising in ultra-Orthodox communities and newspapers.