Geo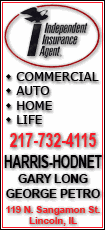 ge Papaconstantinou said Wednesday that data to be published in the next few days show Greece's deficit has fallen by 40 percent in the first five months of 2010.
The country's estimated 2009 budget gap stood at 13.6 percent of gross domestic product, and the government has pledged to reduce it to 8.1 percent by the end of this year.
Greece has been extended a euro110 billion ($131 billion) package of rescue loans from the International Monetary Fund and other European Union countries that use the euro to prevent it from defaulting.