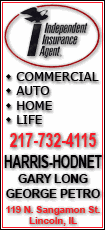 Mark Teixeira also connected for the Yankees, who led 6-0 in the third inning and used a six-run seventh to make it 12-3. Teixeira, who came in batting .211, went 3 for 4 with two walks.
New York is 9-1 against the Orioles this season. The Yankees swept a three-game series at home last week and have won 13 of their last 17 games in Baltimore.
Adam Jones homered for the Orioles, who have lost 11 of 12. Baltimore is 1-3 under interim manager Juan Samuel and has been outscored 31-9 in the three defeats.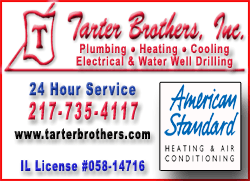 New York starter Phil Hughes (8-1) gave up three runs and nine hits in six innings to earn his second victory over the Orioles in a week. His eight wins is tied for the AL lead and matches his career high.
Six pitches into the game, the Yankees had a 2-0 lead. After Derek Jeter drew a leadoff walk, Swisher hit Kevin Millwood's next offering over the center-field wall to end a 1-for-14 drought.
Granderson's second career grand slam -- and New York's fourth this season -- made it 6-0 in the third. After two singles and a walk loaded the bases with two outs, Granderson drove a 2-2 pitch from Millwood (0-7) over the right-field scoreboard.
Half of Granderson's four home runs this season have come against Baltimore, both this month.
Millwood allowed six runs, 10 hits and five walks in 5 2-3 innings. The right-hander has gone 13 starts in search of his first win with the Orioles.
Baltimore got run-scoring singles from Matt Wieters and Lou Montanez in the fourth inning, then closed to 6-3 on an RBI single by Ty Wigginton in the fifth.