Davis started the 11th with a long drive into the second deck in right field off Edward Mujica (2-1). The rookie first baseman was mobbed by his teammates at home plate after New York's latest dramatic win at Citi Field.
Pelfrey allowed one run and five hits in nine innings, finishing with six strikeouts and no walks. The 6-foot-7 right-hander is 4-0 with a 1.19 ERA in his last five starts.
Jose Reyes homered and David Wright had two hits for New York, which has won four straight overall. Elmer Dessens (1-1) got one out for his first win since Aug. 26, 2007, for Colorado against Washington.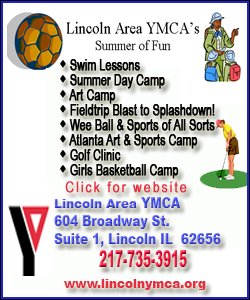 Chase Headley had two hits for San Diego, which won two of three against New York last week at Petco Park. Headley is batting .381 (16 for 42) in his last 10 games.
Davis' seventh homer was the decisive blow in a tight game that featured impressive pitching performances by Pelfrey and Clayton Richard.
Richard was in line for the win before Reyes hit a two-out drive to left in the seventh that bounced above the orange line that runs along the top of the wall. Reyes' shot was originally ruled in play by third base umpire Mike DiMuro but was changed to a home run after a video review.
That was the only blemish in a sharp start by Richard, who allowed seven hits, struck out six and walked one. The 26-year-old left-hander is 3-1 with a 2.20 ERA in his last six games.
The Padres put a runner on second with one out in the eighth and ninth and failed to score each time. David Eckstein struck out and Headley flied out to end the eighth. Nick Hundley struck out and Will Venable grounded out to end the threat in the ninth.
Both teams had a chance to get to the emerging young starters in the first, but only San Diego was able to cash in on the opportunity.
Headley, batting second for the first time this season, singled with one out and Adrian Gonzalez followed with a drive off the wall in left. Scott Hairston then struck out and Hundley hit a bouncer to third to leave Gonzalez stranded at second.