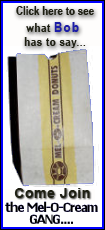 Benchmark crude for July delivery was up 16 cents to $74.22 a barrel at late afternoon Singapore time in electronic trading on the New York Mercantile Exchange. The contract rose $2.39 to settle at $74.38 on Wednesday.
Crude supplies fell more than expected last week, dropping by 1.8 million barrels, the Energy Department's Energy Information Administration said Wednesday. Analysts had expected an increase of 1.3 million barrels, according to a survey by Platts, the energy information arm of McGraw-Hill Cos.
"The drawdown gave the report a bullish flavor," Cameron Hanover said in a report. "It was the first case of back-to-back crude oil stock draws in a row since January, and that suggested to traders that recently burdensome inventories may be starting to diminish."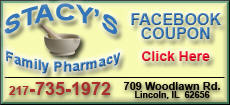 Some analysts warned that concerns about Europe's debt crisis and the strength of the global economy will likely continue to weigh on stock markets, the euro and crude prices.
"We see no reason to throw in the towel as far as a bearish view and an ultimate crude price decline toward the $67 area," Ritterbusch and Associates said in a report.