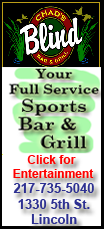 Still, the number of foreclosures remains extraordinarily high. Experts caution that a big reason for the stabilization is that banks are letting delinquent borrowers stay longer in their homes rather than adding to the glut of foreclosed properties on the market. New consumer protection laws, which vary by state, have also meant borrowers can spend more time in their homes.
A new wave of foreclosures could be coming in the second half of the year, especially if the unemployment rate remains high, mortgage-assistance programs fail, and the economy doesn't improve fast enough to lift home sales.
"It's not anything like a recovery yet," said Rick Sharga, a senior vice president at RealtyTrac Inc., a foreclosure listing service.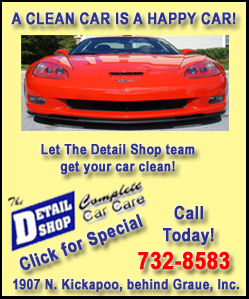 RealtyTrac reported Thursday that nearly 323,000 households, or one in every 400 homes, received a foreclosure-related notice in May. That was up 0.5 percent from a year earlier but down 3 percent from April. The report tracks notices for defaults, scheduled home auctions and home repossessions.
But in a sign that the crisis is far from over, the number of homeowners who lost their homes to foreclosure hit a record of nearly 94,000 in May. That number may finally peak next year, as lenders try to work their way through millions of delinquent loans.
Economic woes, such as unemployment or reduced income, are the main catalysts for foreclosures this year. Initially, lax lending standards were the culprit. Now, homeowners with good credit who took out conventional, fixed-rate loans are the fastest growing group of foreclosures.
A record high of more than 10 percent of homeowners with a mortgage had missed at least one payment as of the end of March, according to the Mortgage Bankers Association. But the number of homeowners just starting to show trouble is trending downward as the economy improves.
"That's a very good thing," said Thomas Lawler, an independent housing economist in Virginia. But he noted that even with that positive trend, "you are highly likely to see an acceleration in the number of actual completed foreclosures."
Lenders are offering to help some homeowners modify their loans. But many borrowers can't qualify or they are falling back into default. The Obama administration's $75 billion foreclosure prevention effort has made only a small dent in the problem.